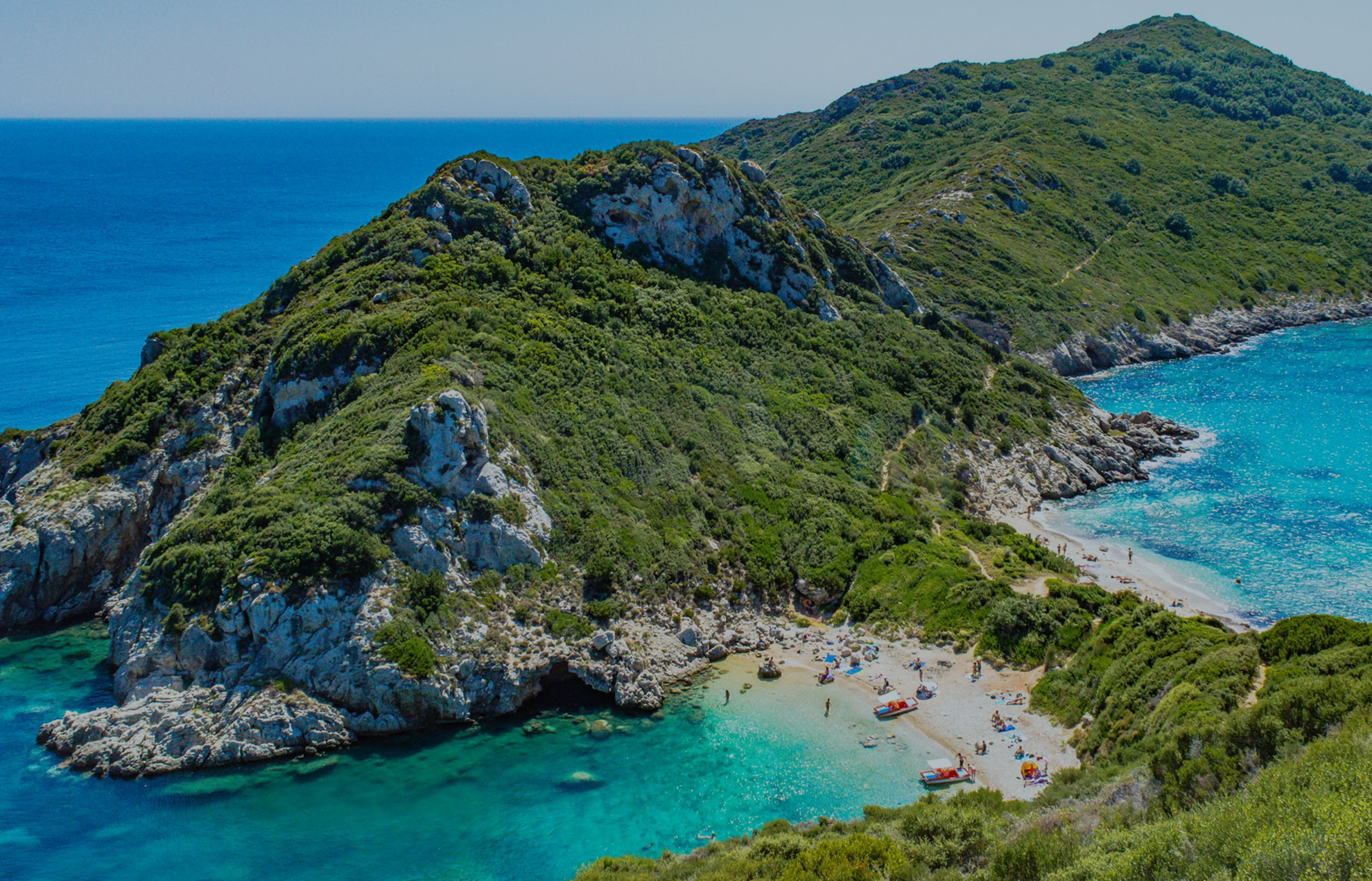 22 May

Greece gets ready to welcome back tourists this summer
The Mediterranean idyll has plans in place to ensure visitors have enthralling, diverse and safe experiences throughout the second half of 2020 and beyond
From 1 July, international tourists should be able to enjoy vacations in Greece again after a break of four months. According to World Travel and Tourism Council (WTTC) President and CEO Gloria Guevara, the government of the world's 13th most-popular destination deserves applause for an "incredibly swift response to COVID-19" that limited its spread. She predicts that this response, alongside new measures developed to ensure safety in tourism, should see the country through to a fast recovery and make it one of the first in Europe to welcome tourists back. Greek operators are also optimistic that they will be offering hospitality to significant numbers this summer, says Stavros Mitsis, CEO of one leading company, Mitsis Hotels: "Greece appears to be the safest destination in the region, which will boost tourism."
 Tourism in the Mediterranean hotspot was thriving before the government introduced a lockdown in March. According to the WTTC, the sector grew by 12 percent in 2019 to generate €39 billion, nearly 21 percent of Greece's economy, with over 31 million people visiting its stunning mainland and islands. Much of this growth is due to a recognition that the country is not just an idyllic sea-and-sand summer destination. "Greece offers many experiences throughout the year. It's a historical destination, a culinary destination and is full of fascinating contemporary culture. We even have snow-topped mountains for winter skiing," says Minister of Tourism Haris Theocharis. In an interview with CNN, Prime Minister Kyriakos Mitsotakis also highlighted that Greece is a prime location for yachting and agritourism, which he believes could prove particularly attractive at the moment.
Rebooting Greek tourism safely
Greece intends to relaunch domestic and international tourism gradually. Its wealth of archaeological gems will be accessible from 18 May. City hotels will follow on 1 June, the same day that restaurants are due to start serving their mouth-watering Mediterranean cuisine again. According to the three-pronged plan developed by the Ministry of Tourism and the National Public Health Organization, international guests will be formally welcomed from 1 July—when seasonal accommodation, touristic transport and marinas can reopen—as long as strict safety measures, the first and most important arm of the plan, are followed. The guidelines for hotels demonstrate the thoroughness of these. Staff will have daily temperature checks, and be fully trained in all safety matters, including safe distancing and responding to suspected infections. Doctors will be available to conduct testing quickly, with anyone carrying the virus being moved to nearby specialist hotels. In addition, staff will be able to advise on extra precautions, such as wearing facemasks in some public places.
The strategy's second part involves international collaboration on the safe resumption of travel. As well as taking the temperature of tourists entering Greece, the plan states they should provide proof of a recent negative COVID-19 test from their own country. Any post-vacation testing would also only happen in the tourist's home nation. The government is negotiating within the European Union for this "health passport" system to be adopted by all member states. In the meantime, it has made bilateral agreements with countries such as Bulgaria, Israel and Cyprus, and is in discussion with others.
The final prong—promotion—began with a new digital platform, "Greece From Home", that offers inspiring videos and live streams of diverse locations and experts like chefs, artists and musicians in action. The platform allows those not currently able to visit to absorb authentic Greek experiences, while also providing access to training for the local population that will ensure hospitality services are even better when they restart. It was created by a young team led by Greece's chief creative officer, Steve Vranakis, former executive director of Google's Creative Lab for Europe, the Middle East and Africa, who sees it as part of a new approach for tourism. "We're getting tons of people who want to put their content out there, from travel and history to culture. It's great to see that," he told the Kathimerini newspaper.
Investing in a post-coronavirus future
As well as safely restarting tourism, the government is moving forward with an ambitious 10-year development plan that will "enhance the competitiveness, quality, authenticity and sustainability of our tourism product," says Theocharis. This month, for example, it was confirmed that the U.S.'s Mohegan Gaming & Entertainment (MGE) and its Greek partner GEK Terna are the winning investors for a resort and casino complex at Hellinikon near Athens, Europe's biggest urban redevelopment scheme.
MGE are not the only firm currently looking at tourism and related infrastructure projects, states Georgios Filiopoulos, CEO of investment and promotion agency Enterprise Greece: "There is still strong international interest. Greece's long-term prospects have not changed, and the fact that the Greek government acted quickly and decisively in containing coronavirus sends the message that Greece is a safe country to visit or invest in." Prime Minister Mitsotakis has an additional message for visitors. "The tourism experience this summer may be slightly different," he told CNN, "But you will still have a fantastic experience in Greece."