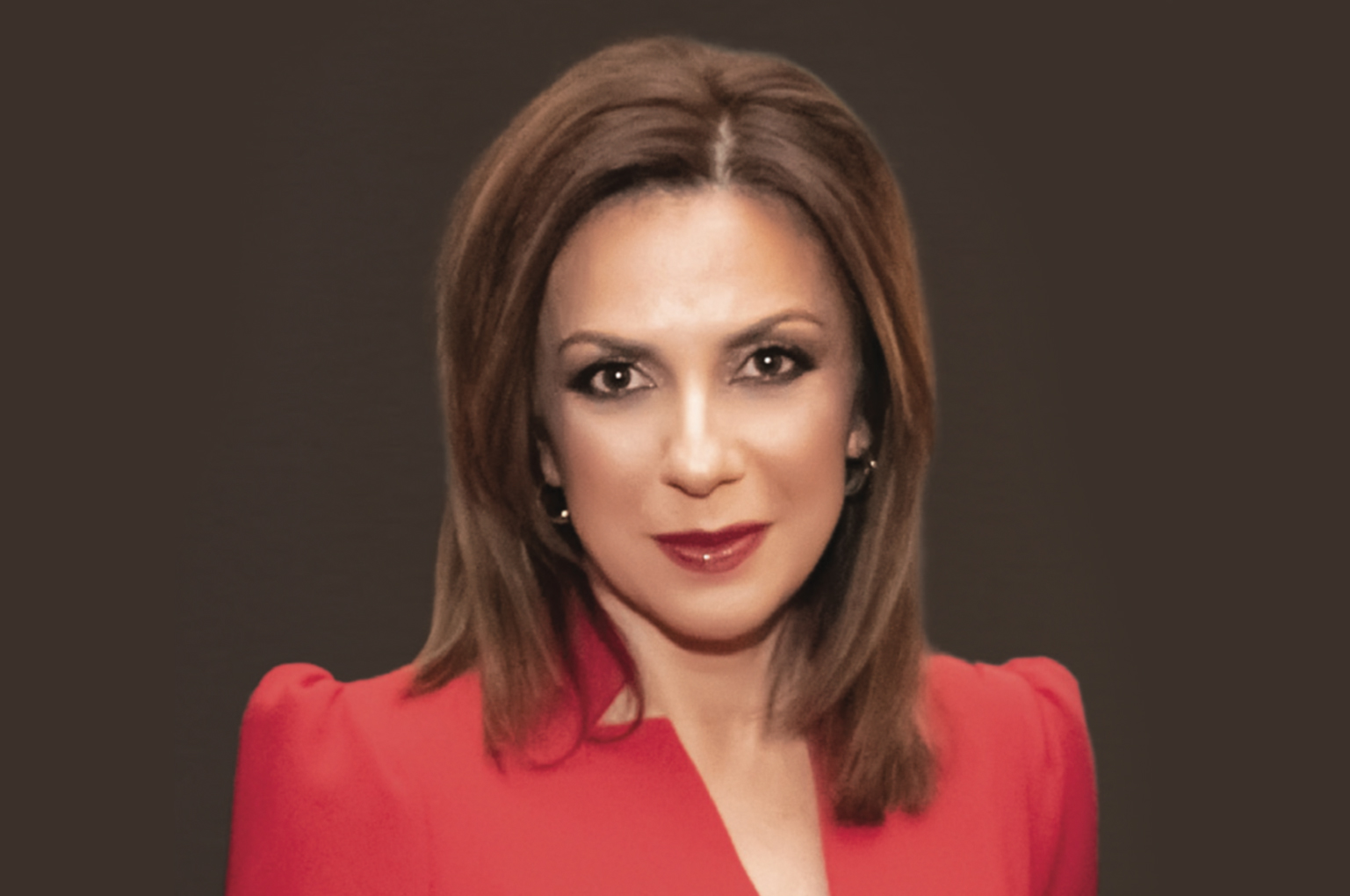 29 Jan

All the conditions to unlock the country's potential established
Anna Kalliani, President, British-Hellenic Chamber of Commerce, explains why now is the time to invest in Greece
There is an aura of uncertainty surrounding the U.K. and Brexit. How has the uncertainty affected the business relationship between Greece and the U.K.?
Greece and the U.K. are connected with strong and long-term ties of cooperation and friendship at business, political and cultural levels. Certainly, the resulting turbulence from the prolonged uncertainty related to Brexit and the political developments in the U.K. has been in specific cases a deterrent for the implementation of investment plans and business expansions.
However, the U.K. is a mature and significant market with growth potential for the Greek exporters who very cautiously explore the future business opportunities, while U.K. tourist inflows to Greece are estimated to reach record levels in 2019. In addition, as Greece has returned to growth, we have seen lately increasing interest from U.K. investors toward Greece in a variety of sectors, such as real estate, hospitality and renewable energy.
Greece is tapped to be entering a new era of investment. Confidence is on the rise, with markets and investors reacting well to new measures being taken by the government, including abolishing capital controls. What is your view of the current economic situation in Greece?
Economic confidence has risen to multi-year highs, something which is also reflected in the significant decrease of bond yields. The current government has followed business-friendly economic policies and has been implementing a series of structural reforms with an emphasis on the attraction of investments. They have tried to decrease the barriers to the formation of businesses as well as taxation. The new strategy has a strong emphasis on digitalization and innovation policies.
On another note, Greece has been eager to promote multiple privatization schemes, while promoting and implementing large investment projects, like the Hellinikon Project. All of the above are objectives of the new government in accordance with its agreed fiscal targets.
We are confident that Greece will show growth rates well above the average EU levels, as it has come out of a prolonged crisis. It is crucial for the Greek government to continue the necessary structural reforms and to show commitment to, as well as tangible results from, a business-friendly environment.
Historically speaking, what have been some of the strongest sectors for Greek-British cooperation? What are some of the new areas where you feel there are interesting opportunities for U.K. investors?
There are historically strong ties between the U.K. and Greece in the shipping, education, finance, business and energy sectors. Over recent decades, increasing growth in trade in consumer products and pharmaceuticals has been realized. All these sectors continue to present significant opportunities for U.K. investors. The real estate and hospitality sectors have attracted increasing interest, as the tourism sector presents significant growth opportunities in Greece. In addition to the above, interesting investment opportunities for U.K. investors exist in renewables, IT, infrastructure and logistics.
Greece currently enjoys a positive trade balance with the U.K., as do many other EU countries. How would you describe the current trade relationship between Greece and the U.K. and where do you see more room for growth?
Greece has a negative trade balance in goods and positive trade balance in services with the U.K. Overall, Greece has a positive trade balance with the U.K. due to tourism. Inflows for Greece from U.K. tourists amounted to approximately €2 billion in 2018, while it is estimated that this amount further increased in 2019. The main export goods from Greece to the U.K. are: petroleum products, pharmaceuticals, food and beverages, as well as aluminum products. Significant growth potential exists not only in the above-mentioned sectors but also in real estate and hospitality, education, IT, infrastructure and logistics.