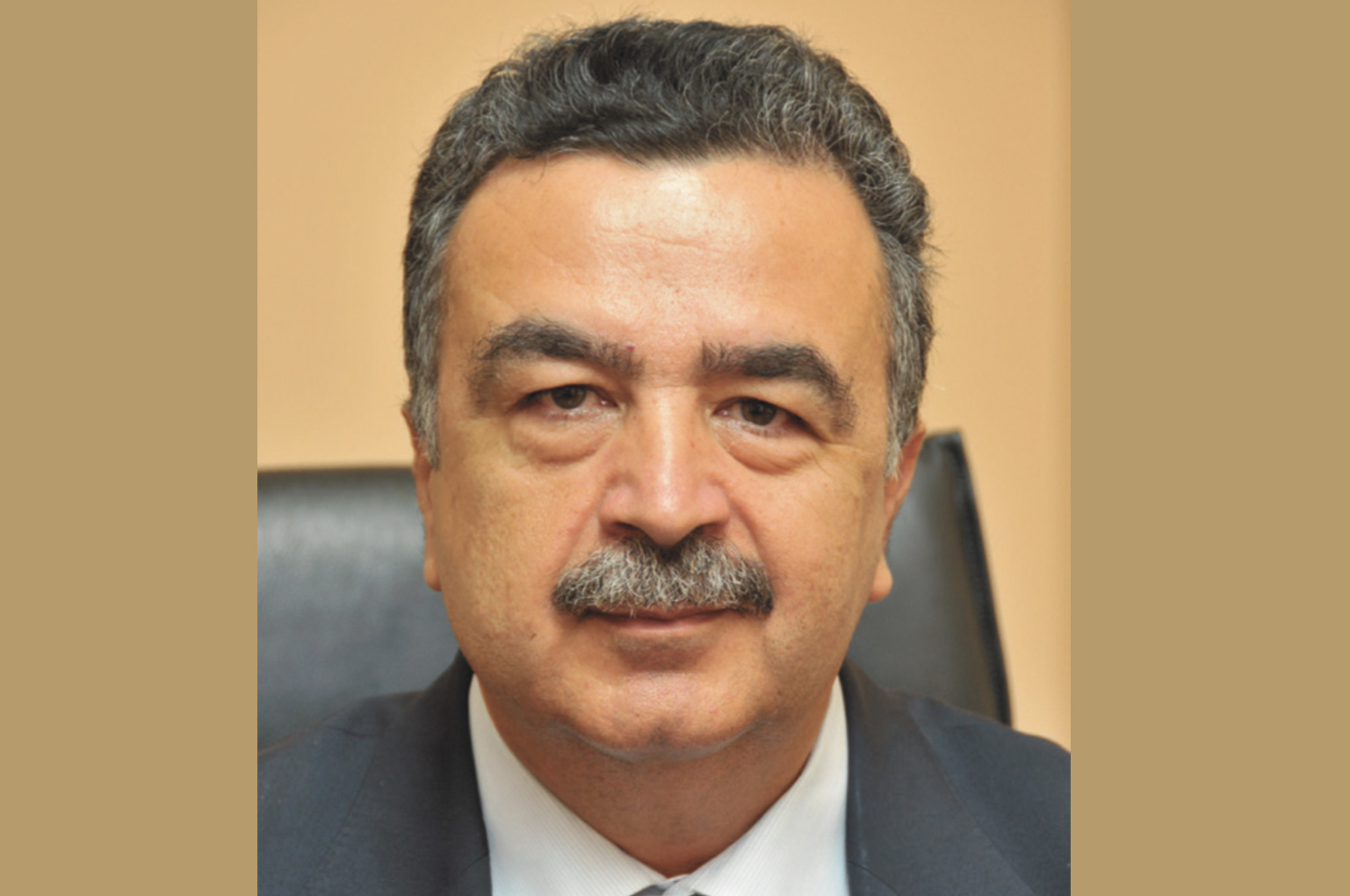 28 Jan

A century of constant progress and development
Emmanouil Giakoumakis, Rector, Athens University of Economics and Business, recalls the university's hundred years of offer to Greek higher education
As the Athens University of Economics and Business (AUEB) prepares for its 100th anniversary this year, what can you tell us in your position as rector about the responsibility and challenge of advancing academic and scientific excellence in Greece, while upholding the legacy of the country as one of the world's ancient centers of higher learning?
2020 marks the university's centennial celebrations. Greece today is certainly known to the world as the cradle of modern civilization and one of the first human societies to have placed such an emphasis on the concept of attaining excellence. It is that tradition of seeking excellence—in every facet of academic life, be that teaching, research or societal impact—that the university has continuously adhered to throughout these last 100 years.
How did the financial crisis affect the AUEB and what types of innovative and cost-efficient programs and initiatives did you launch in order to counteract any of the negative effects?
The crisis has affected all Greek universities by reducing both the availability of public resources and the number of faculty members, some of whom have chosen to work abroad. Our university has coped through prudent fiscal management and I am happy to say that we have emerged stronger in the last decade. Our faculty numbers are rising and we have managed to counteract diminishing public financial resources by attracting more resources from non-public sources, both in research and in education. For example, we have introduced more graduate programs, many of which are offered in English, and we collaborate closely with other esteemed European universities.
At the height of the crisis, youth unemployment reached nearly 50 percent, driving many qualified and highly educated graduates to emigrate to other parts of the world to carry out their vocation. In a way, AUEB has been an exporter of knowledge. In what ways is the university contributing to reversing the brain drain or promoting what is known as brain gain?
In order to reverse brain drain and attain brain gain, the country needs more high-quality jobs created. Our students and alumni are the driving force behind creating such companies and startups. To serve them, AUEB ensures that all study programs focus on providing students with a strong foundation in economics, business and informatics.
We have accomplished that by heavily expanding the entrepreneurial element in our programs of study. In addition, the university has created a high-quality incubation center for startups. Finally, when it comes to research, the university provides financial incentives, to both faculty members and young scientists, to work at AUEB and publish high quality research.
Under your leadership, a new strategic plan was launched for the years 2016-2020, building upon the institution's 'excellence in education' and giving impulse to key areas like research and internationalization. What are some of the highlight accomplishments achieved by AUEB over the last four years?
To further develop both research and education, the university has focused on expanding its assets and building capacity.
In terms of internationalization, we have intensified our cooperation with universities and research institutes from abroad. In education similarly, I must highlight the re-establishment of all Master's programs offered by the University, all 28 in total, and the further increase in the portion of such programs offered in English.
In addition to European universities, in recent years have strengthened our ties with other countries as well, particularly China and India. For example, there is a Business Confucius Institute in Athens, which is hosted and run by AUEB. With regards to alliances in the pipeline, we are exploring the possibility of offering joint degrees with high-quality universities from abroad.
Greece is home to immense talent. And our country has much to offer to both students interested in studying here, as well as to researchers looking to collaborate. In the fields of economics, business and informatics the Athens University of Economics and Business is the leader in Greek higher education.