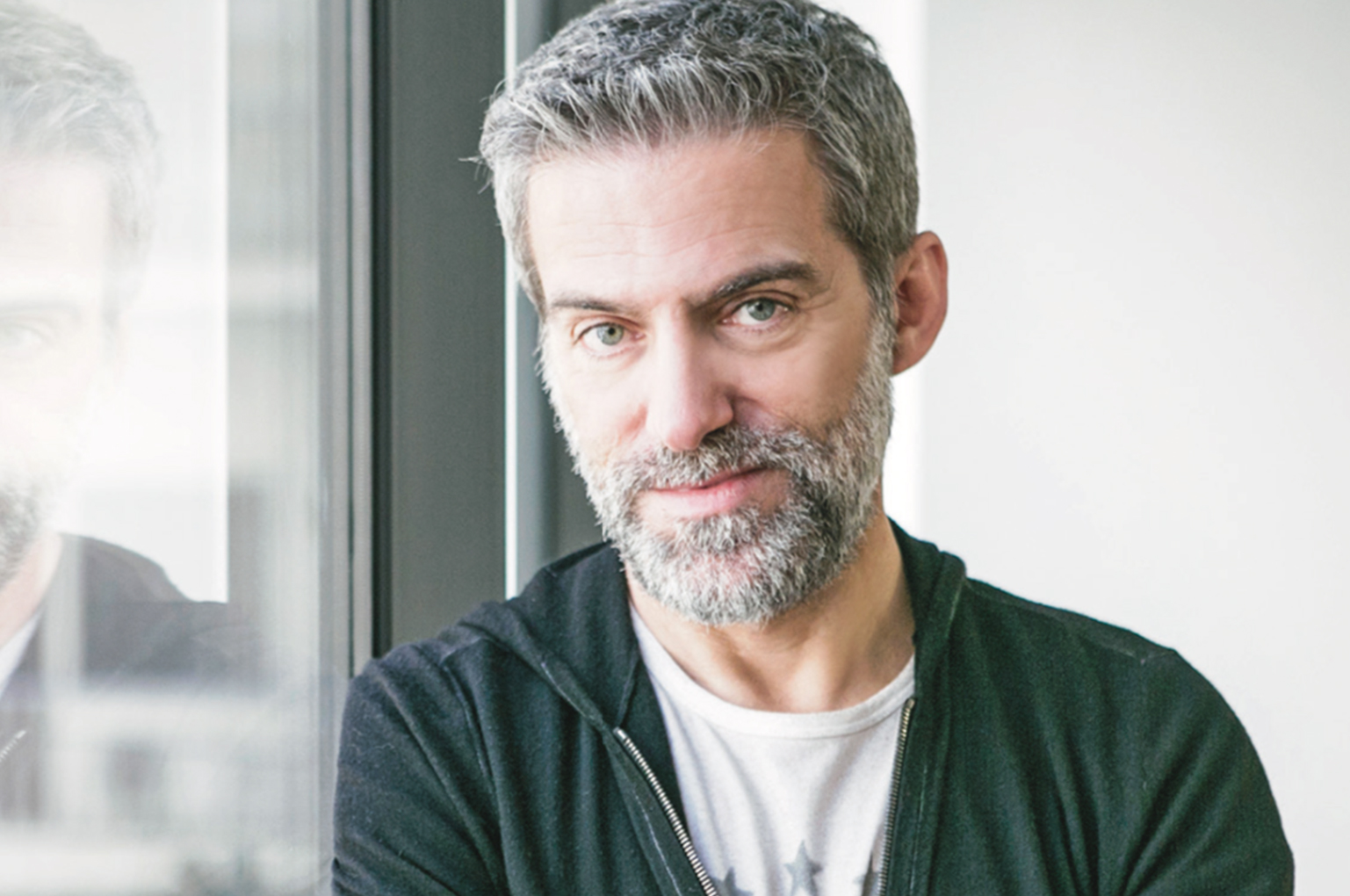 30 Jan

Despite global success, ride-hailing app keeps eyes on the Greek roads
Nikos Drandakis, Founder and CEO, Beat, explains the ride-hailing app's unplanned ride from Athens to Argentina
A lot has changed in the company since 2011 when you and your two friends founded the then-named entity TaxiBeat, with the aim of enhancing the taxi service experience in Athens. Did you imagine in the early days that it would become one of the leading ride-hailing apps in Latin America?
The plan from the very beginning was to build something much bigger than a company that operated solely in Greece. It did not happen as fast as I wanted it to because we came into contact with many restric- tions. Then, we made some really important steps forward and achieved remarkable growth as a result. Our presence in Latin America happened, like most things in life, by accident.
We were lucky enough to have some Greek entrepreneurs who lived in Brazil; they saw an opportunity and got in touch with us. They want- ed to invest in the idea and bring it to Brazil. Given that back then we were really restricted in terms of funding, it was a great opportunity for us. The company was acquired by Daimler three years ago. At that point, we had operations only in Peru and Greece. The team who acquired us believed a lot in our potential and invested a lot of money and resources. We kept expanding in Latin America and the company is thriving there at the moment. We are now present in five countries since we launched Argentina in November and are now in operating in a total of 22 cities across the region. We have had an incredible growth rate, growing at 200 percentyearonyear.Itisprobablythebesttimetobeinthecompany and these are truly exciting times for us.
As a tech company, research and development (R&D) is a fundamental pillar of your business, allowing the company to continuously innovate with new products and services. What is your vision for R&D in the company and how do you inspire innovation at all levels and areas of the company?
A company like ours cannot maintain sustainable growth unless R&D is encouraged and a lot of resources are invested into expansion. This is what we have been doing in Greece. Our core innovation hub has been in Athens for many years. We have just opened up a new innovation hub in Amsterdam and are eyeing up the next one. Our innovation hubs delve into the R&D of new technologies, mostly focused on machine learning and artificial intelligence.
There are enormous opportunities as well as problems to be solved in Latin America and other markets. For example, Latin America is notorious for its safety problems. We are trying to solve some of those issues and increase protection. Now live in Buenos Aires, we have completed the first leg of our strategic plan, which focuses on launching in all of the major Spanish-speaking countries in Latin America. Starting in 2020, we also plan to launch into smaller markets in Latin America, such as Costa Rica and Panama. Then, we would like to look at regions outside of Latin America and we are very ambitious about this part of our journey.
Do you envision Athens becoming a European startup hotspot, considering the momentum carried by success stories like yours? Has the launch of EquiFund last year had a notable impact on the startup ecosystem?
I think the latter was fundamental. The way for our company to thrive is by creating a much stronger ecosystem here in Athens. We are working toward this together with other companies, the state, the government and various different authorities. The goal is to create a deeper and wealthier ecosystem.
The EquiFund initiative definitely helped a lot in the sense that it provided enough support that was never there. Now, thanks to Equi-Fund and a few other Greek investors, the situation is different. However, we still lack the necessary regulation and infrastructure. On the funding aspect, the institutions available are much better, posing one less problem to be solved in our territory.