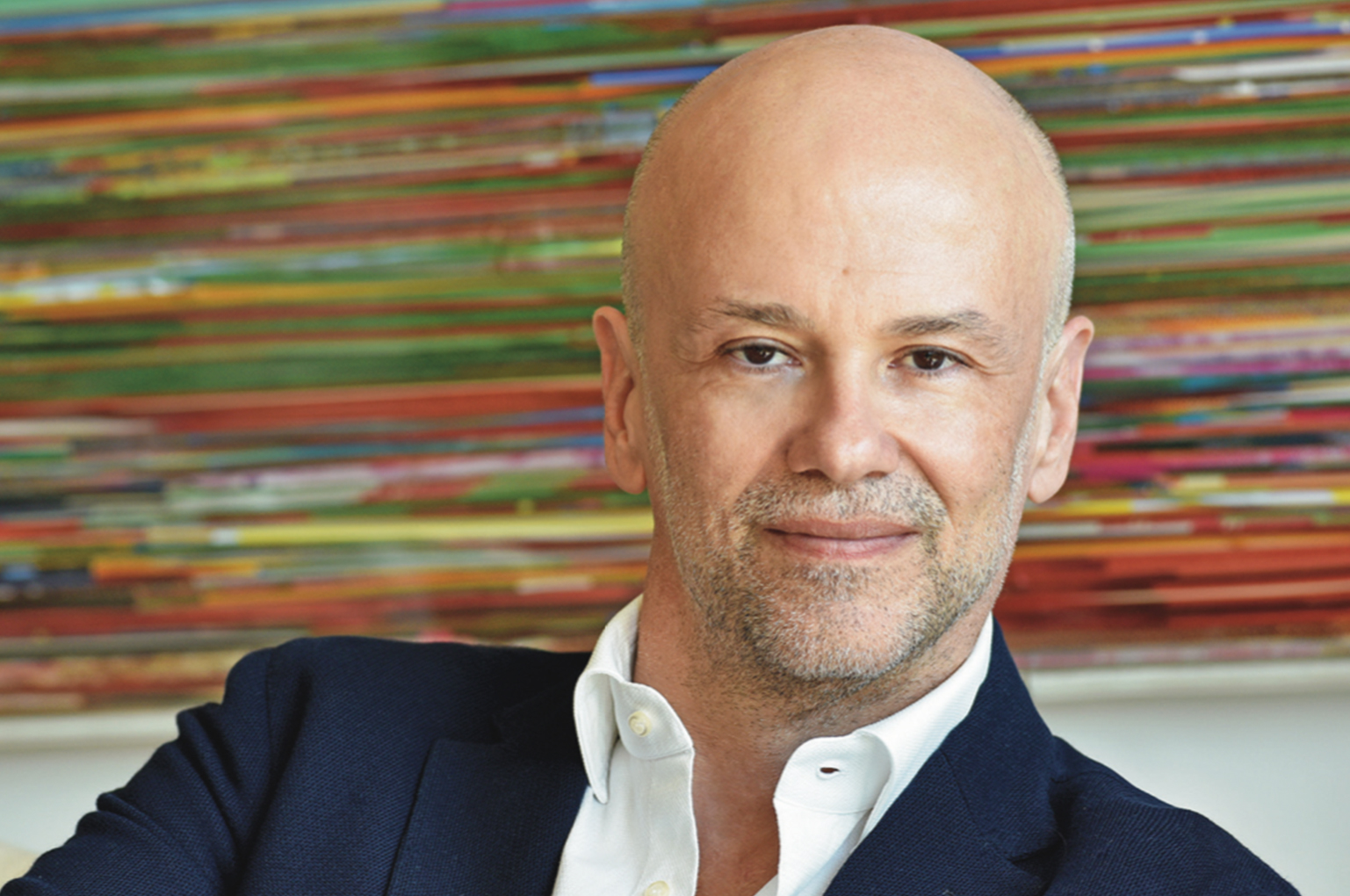 29 Jan

Betting on experience-driven tourism, sustainability and people
Yiannis Retsos, President, Greek Tourism Confederation, says the country's tourism sector cannot rest on its laurels
Greece continues to seduce and enchant visitors from around the world, attracting over 33 million people every year. Last year, you stated, "If we don't reform, we will sink." What risks to Greek tourism prompted you to make this statement and how are the four main priorities identified by the Greek Tourism Confederation (SETE) under your leadership addressing this issue?
Let me underline how investments in infrastructure pose major challenges. We also need to criticize ourselves, as the private sector. In the new era, all of us need to learn how to cooperate and change the way we feel about certain things. Sustainability is something that we have been talking about but when it comes to our personal habits and what we are doing, they do not comply with our rhetoric. Greek businesses need to change their mentality and the way we conduct business needs to act as proof that we pay a lot of attention to sustainability. We are now among the ten most important touristic countries in the world, so we need to change many of our habits. We may lack legislative power but we have the power of lobbying. First and foremost, we are trying to educate our members.
Quality over quantity is a goal many nations set themselves. Greece is already well positioned to leverage this goal, with some of the most exclusive islands, beaches and resorts in the Mediterranean region. As a hotelier yourself, what do you think are the keys to attracting higher-spending tourists? Does it come down to the human element?
The human element is always the most important and we are very happy for that to remain the case. There was a recent study indicating that Greece is number one in terms of "the human element" among its competitors. That is a great asset for us. However, in order to attract higher-quality tourists, you need to increase the quality of your product. The product is not limited to hotels and airports, but the entire experience. Destination management is our first priority and this involves the private and the public sector. The biggest challenge at this point is the behavior of local governments in terms of how high they place tourism in their overall strategy. Tourism is a sector that could be considered successful without much effort. This is the biggest trap. As professionals, we know where complacency can lead and we are doing our best to keep the momentum going. For me, that is a crucial point about which the government needs constant reminding. We have been successful, yes, but tourism needs to be taken care off. We have to polish our product, otherwise it will only deteriorate.
Now more than ever before, travelers are seeking rich experiences and unique activities that deliver a highly curated, authentic and sustainable product. Is Greece the ultimate destination for the experience-seeking traveler? What are some of your favorite experiences in Greece both on and off the beaten track?
We recently had our annual conference during which we focused on future trends and on where tourism is heading. We were discussing how even typically traditional clients who seek sun and sea now no longer aim for just that. They do not want to just go to a hotel and lay on a beach for days; they now also want to experience the local gastronomy, investigate the rich culture and perhaps seek alternative activities. Since this is the trend, and will probably continue to be, we should adapt. In marketing Greece, we are making great efforts to enrich our core product with these kinds of experiences and to promote new packages.
We were very happy to see that there were many local partners, hotel associations and banking institutions that understood the importance of promoting experiences and different activities around Greece. I think that we are doing a really good job and this is one of the factors of our success.