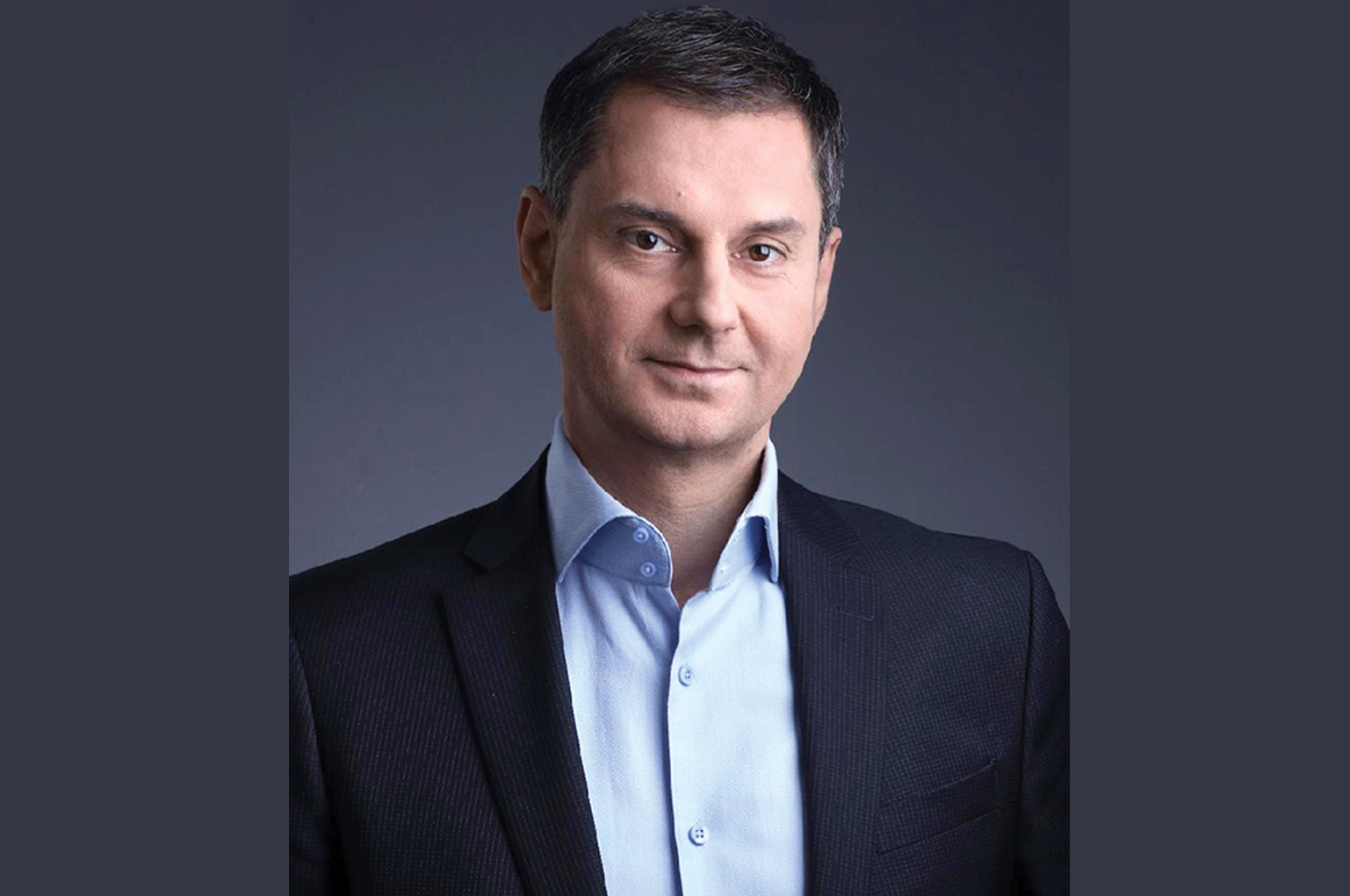 20 Jan

Greece: A lot more than an ideal summer destination
Haris Theocharis, Minister of Tourism, on the importance of multiple and unique underexplored destinations within Greece
As Greece's new Minister of Tourism, what new, fresh ideas are you bringing forward to strengthen and shield the Greek tourism product?
During the crisis, the sector was one of the pillars that managed to soften the blow of the economic impact caused by those difficult years. In the meantime, we had a lot of reorganization and new technological platforms appearing, not only in Greece but worldwide. Those platforms have quickly gained ground, allowing the Greek people to invest into the tourism sector, either as individuals or touristic enterprises. At this stage, we need to bring a more strategic focus to the way we conduct our business. We need to put in place a new 10-year plan, within the premises of the 2020 Tourism Plan, allowing us to establish the strategic direction for the next decade. That will also provide the investing public with clarity, especially when it comes down to tourism operators. Last but not least, it will allow us to exploit the new opportunities that have appeared in the international touristic markets.
Seasonality has vastly reduced in the last decade, with cultural and business tourism helping to draw visitors year round. What other issues need to be addressed to ensure tourism continues growing sustainably?
We need to ensure that we have more sustainable practices, both individually and collectively. Green accreditation is gradually becoming a prerequisite for a touristic country. The second goal is to foster cooperation among the government and the private and public sectors, allowing us to forge a compact offer for each destination. The third pillar is to ensure that we promote areas that have a lot to offer but are currently underdeveloped. We have a lot of winter destinations, lakes and cities that are very amenable for city breaks during the winter or offer facilities for the meetings, incentives, conferences and exhibitions tourism sector.
The tourism sector harbors some of the country's largest investments at the moment, including Hellinikon, but also projects like Kassiopi in Corfu or Elounda Hills in Crete. What is your vision for attracting more large-scale investments to Greece?
We have embarked on a quest to look for more mature investments for Greece. The mindset in our area revolves around ideas to simplify the entire process, not just by pushing through the usual red-tape machinery. We wish to keep a more systemic approach, even if it is a quick-win type. We are currently pushing a new investment law and simplifying a lot of slow steps in the licens- ing process. As a first stage, we have signed an agreement for Chios Marina and are trying to do the same with the Alimos Marina. The second stage would entail further changes to the legal framework, in an attempt to remove unnecessary barriers. The third stage will be a more comprehensive review on how we promote marinas throughout Greece, enabling yachting and marine tourism throughout the country. We have seen the problems of the decentralized model regarding marinas and we are trying to remedy those.
Greece's flagship investment is the Hellinikon Project, Europe's largest urban redevelopment mega-project. What can you tell us about the impact this project will have upon Greece's tourism sector?
The Hellinikon Project constitutes a very complex investment, opportunity and project. It has a significant residential component, it has a casino license and a hotel within the site. There are also many other facilities for conventions and sports. The ability to implement and provide services both to local residents and tourists is key. Hellinikon is the biggest undeveloped area of Europe, comparable to Central Park in New York, and a huge Greenfield investment opportunity for Greece.
Where do you see the most potential for innovation to transform the tourism sector?
We need to look at new models that disrupt the traditional ones that have been operating for so long in the tourism sector. We have to look at the tourism tech-startup scene, where a lot of services provide valuable supplements, like digital guides to Greek museums. We have many startups that can provide these kinds of services. They allow for a much better experience, hence our strategic initiative to ensure that the level of service in Greece is one scale up, thanks to digitalization.