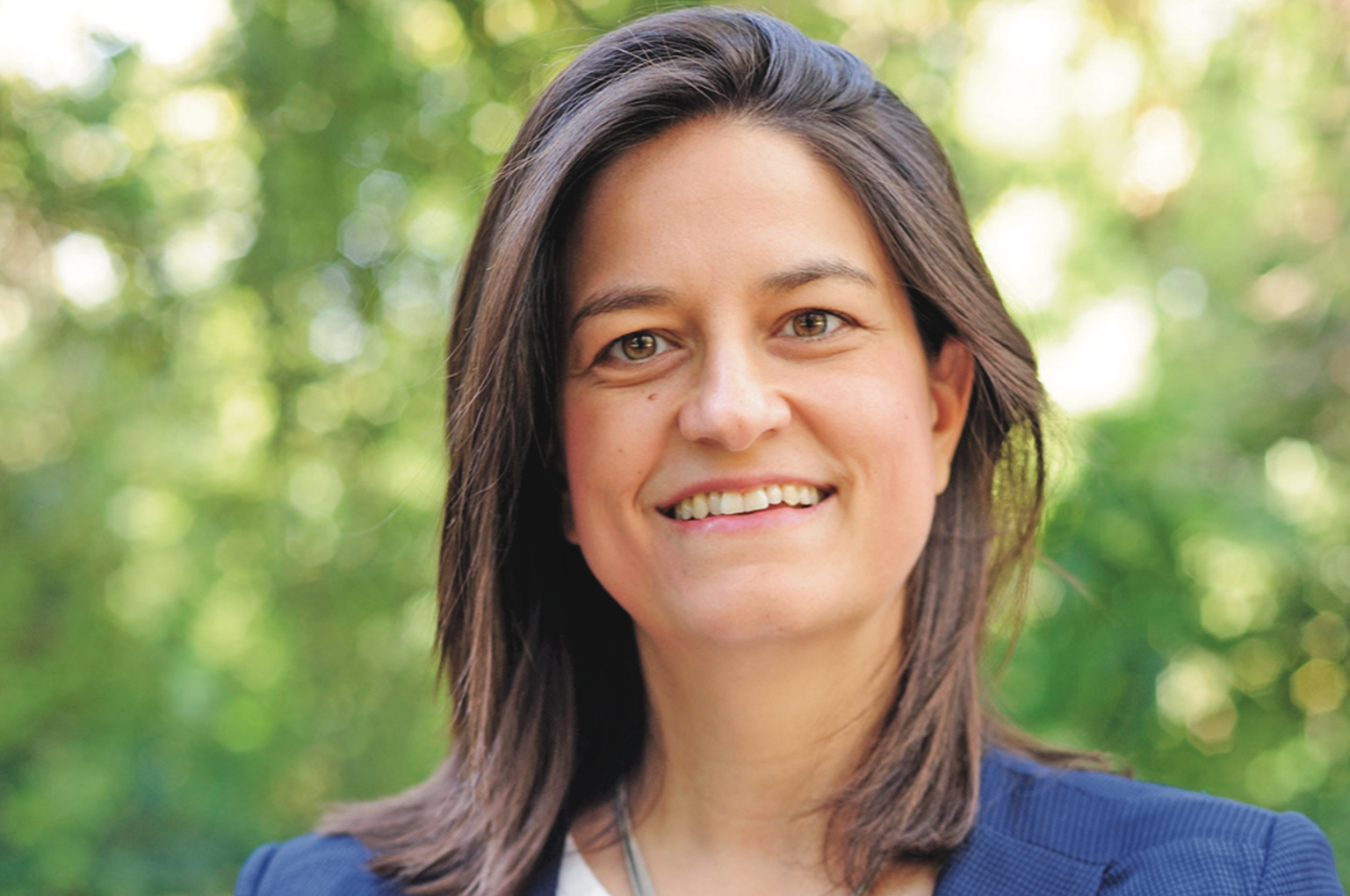 23 Jan

Greece at the forefront of major changes in education
Niki Kerameus, Minister of Education and Religious Affairs, explains the vision to foster a brain gain environment in Greece
Over the last few months, how has your opinion of the state of affairs in Greek education changed? What have you marked as your top priorities?
We were very well prepared and we have come into office to reform the major impediments. We took over during the worst possible moment of the year in relation to education, that is roughly two months before the opening of schools and universities. However, we worked around the clock in order to ensure a smooth opening. We started immediately on all fronts, as we have already passed legislation on certain issues. One thing that we have already introduced is the abolishment of the university asylum. Under the previous regime, police forces could not enter university campuses even if a crime was committed, which sent a message out to people that within university campuses one could do anything. This has not only been a problem of the last government, but for decades.
We have already started working on a new regime for higher education. Our vision is to render Greece an education hub in the heart of South Eastern Europe. We wish to offer high-quality education to all students in Greece, but also to attract students from all over the world. In our recent history, Greece has been exporting thousands of our young talented citizens abroad. We are going to introduce foreign-language programmes both at the undergraduate and postgraduate level, as well as summer courses for foreign students.
You have suffered one of the worst economic depressions in modern his- tory, what other ideas and plans have you got to inject fresh ideas back into the economy?
One thing is how we are going to promote the internationalization of Greek higher education. One way is foreign exchange programs, summer courses, more distance learning programs, academic collaborations and net- working with other educational institutions from abroad. Enhancing higher technical and vocational training, in an attempt to bridge the gap between education and the actual needs of the labor market, will be equally important. This is one of the most important problems of Greece's education system, the gap between education and the actual needs of the labor market.
In addition, we are creating incentives for companies to invest in research and educational initiatives. The idea is for students of the early ages of junior high school to become acquainted with various professions and understand their exact profiles.
What is holding Greece back from becoming a global center of higher learning?
Unfortunately, within the past few years, Greece has been introverted as far as education is concerned. We have all it takes to render Greece as an education hub and we have seen that in practice. Three years ago, the National and Kapodistrian University of Athens came up with the idea of crafting an undergraduate foreign-language programme in English to teach history, philosophy and language. There is tremendous interest from abroad for initiatives like this.
How would you describe the role of the ministry in terms of contributing to closer links between the state, the private sector and universities?
As far as research within universities is concerned, we have thought of ways to foster the relationship between universities and companies, enhancing possibilities for practical training. We think that entrepreneurship, as a philosophy, should be introduced even in schools. We have suggested that the curriculum in schools be enriched with new cognitive subjects. The idea is to introduce new subjects such as volunteering, road safety education, sex education, respect for others and working with people with special needs. One of those subject matters is also entrepreneurship, because it can offer students valuable skills.
Regarding education as a whole, Greece can become an education hub in Europe attracting students from all over the world. We will soon be working on the basis of a new education system, which will be founded on the princi- ples of excellence, meritocracy and also of larger autonomy.