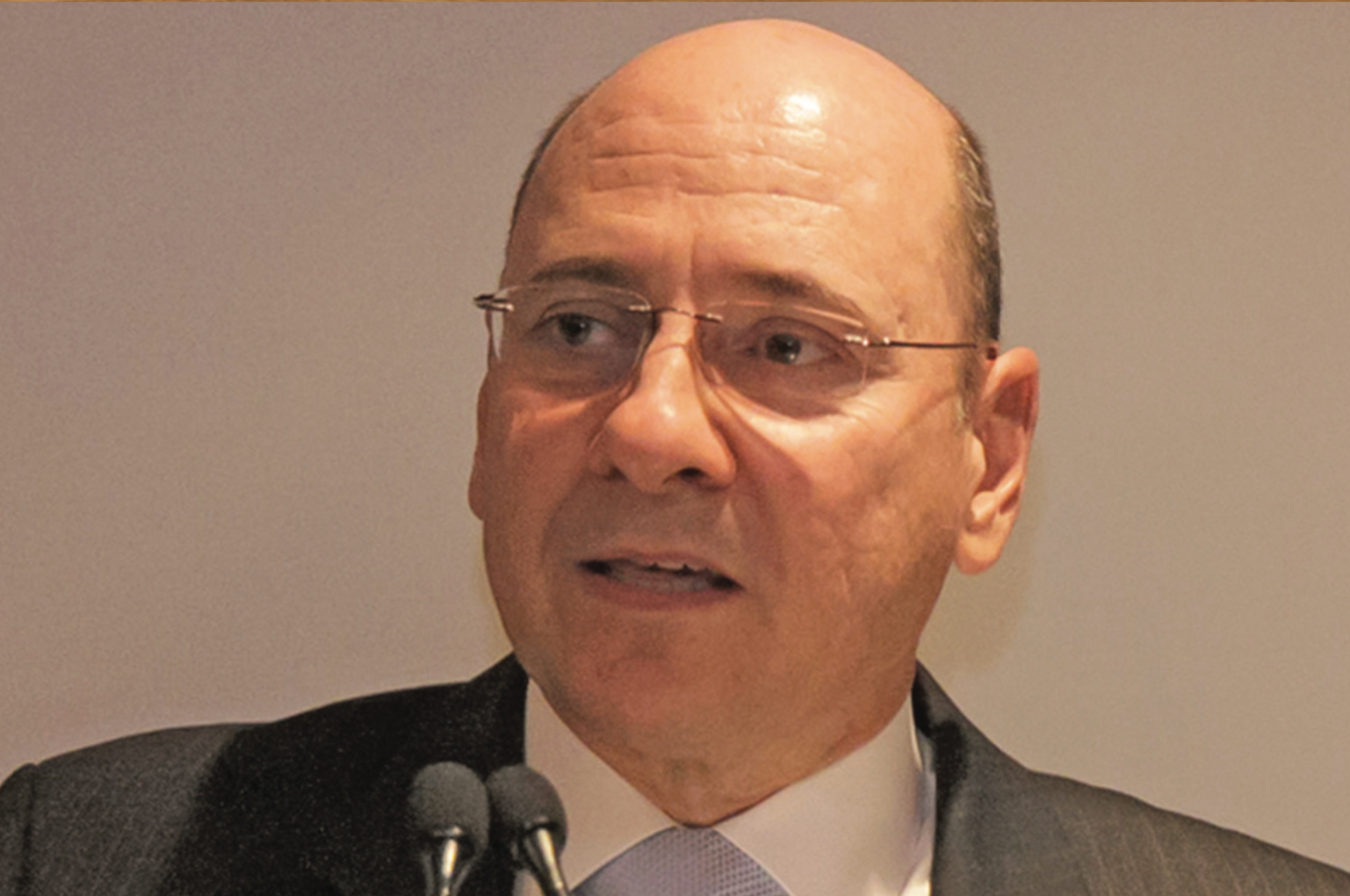 29 Jan

Happily riding the waves of change in tourism to stay afloat
Diamantis Pithis, Group Director, ARGO Travel Group, explains the company's preference for diversification and digitalization
How would you sum up the essence of Greece as a destination and how does ARGO Travel slot in?
Greece combines many different aspects; both different places, from the islands to the mountains, and different lifestyles. Greece is the coun- try of the 12 Olympians after all, and Greeks could not imagine one god combining all the different aspects of their reality! ARGO Travel is one of the oldest and most established travel operators in Greece and is led by three generations of the Pithis family. The company was founded by my father in 1952. Our main principles revolve around showing the utmost respect toward our clientele. We offer fair deals to our clients, taking into consideration value for money at every turn. We also believe you cannot satisfy your clientele if you do not take good care of your employees. ARGO is a family; we do not call our employees "people" but "associates"—nicknamed "Argonauts". Most of our clients are long standing; we have ship companies and shipowners that have been with us for two or three generations now. We also have banks and other institutions. Over the last five years, we have diversified into the different strands of incoming tourism.
The company has diversified into multiple tourism channels, including the meetings, incentives, conferences and exhibitions (MICE) travel market; destination management services; and medical tourism. How would you describe the evolution of these different segments in Greece?
The marine travel business, which is where we started, is a niche market that few travel agencies understand. We are among the leading global players in this ambit. As a company, we are highly diversified because markets and trends tend to have their ups and downs. Shipping is another market that can easily have a few excellent years, followed by a dip. MICE is a very good sector but we have to be vigilant and professional, as there is vast competition there. Greece is becoming a golf destination and we are investing in that too. We also focus somewhat on tourism revolving around health and wellbeing. Private hospitals in Greece are top-notch. If you calculate the costs of plastic surgery in Greece and compare them with those in the rest of Europe, you will see that the quality of Greek doctors is unbeatable and that the whole package is much cheaper.
The reduction of seasonality has been very successful in the last decade, with cultural and business tourism helping to draw visitors year round. What remaining issues do you think need to be addressed to help tourism in Greece to continue growing sustainably?
If Greece continues improving the quality of its packages, success will follow suit. When Fraport completes the acquisition of several public air- ports, things will improve further. We have to remember that the very first as well as the very last thing a tourist sees in a county is the airport. When a tourist leaves unable to enjoy basic commodities, this taints the overall image they have of the country and leaves a nasty taste in the mouth. Greeks now understand that they are competing on a global scale and make continuous efforts to improve in all aspects.
Also, with new technologies and the social media boom, we are in a position to gather information. At ARGO, we create a profile for each new visitor. Only once we have really understood their profile do we feel able to cater to their specific needs and we always follow up by asking for detailed feedback each time they return.
In your opinion, which major trend in tourism can we expect to see dominate the stage in the next decade?
The market is trending toward technology and, as a result, is slowly becoming more impersonal. We have invested in our electronic platforms. Thanks to cutting-edge technology, we have been able to diversify digitally into tickets, hotels, car rentals and insurance. We have highly valued personal services, but we also have our business-to-business platform.