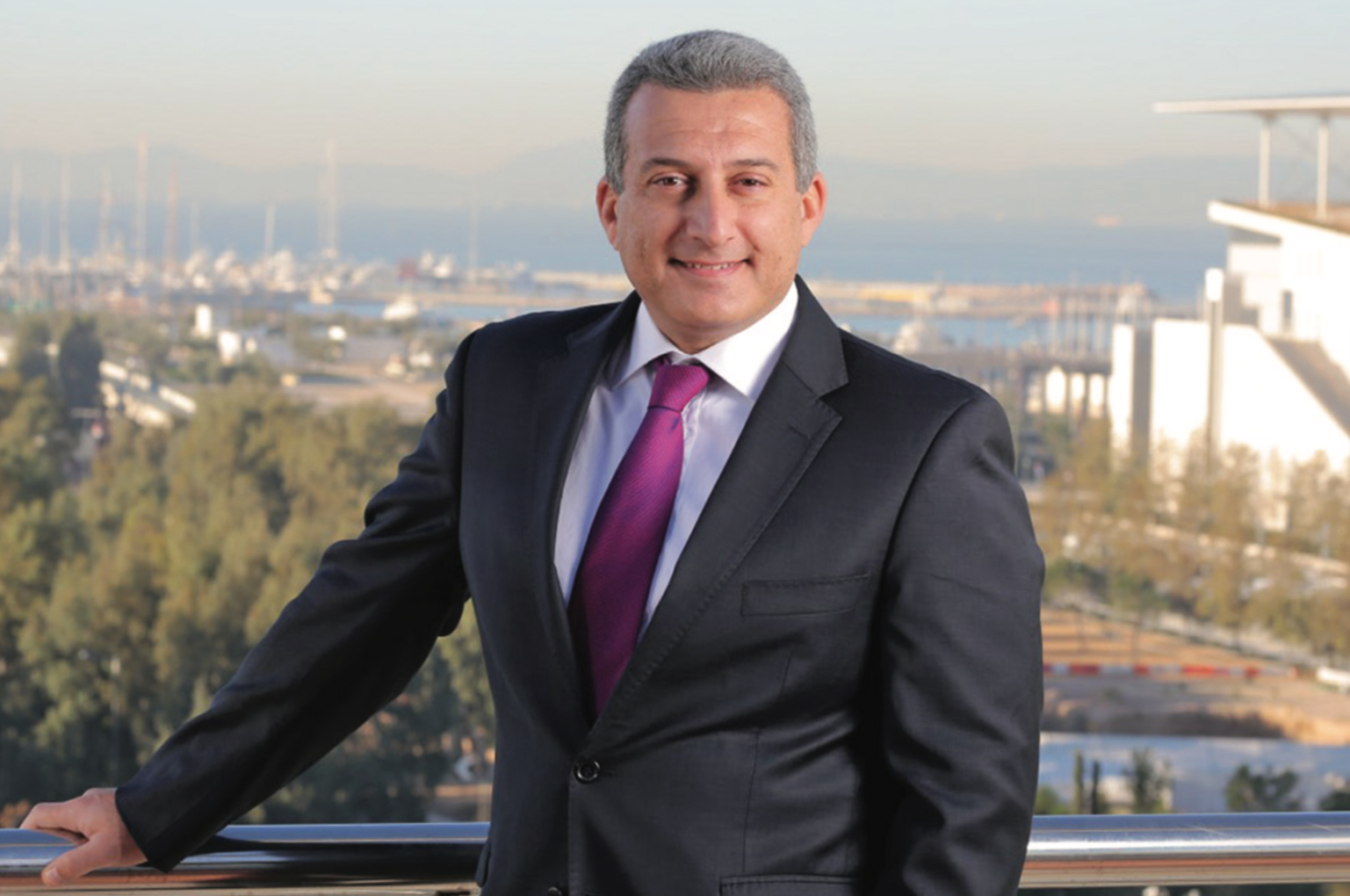 21 Jan

Investing in satisfying every type of cruisegoer, twelve months of the year
Chris Theophilides, CEO, Celestyal Cruises, on meeting the different expectations of a varied demographic both inside and outside the vessel
What can you tell us about the changing demographics of your customers towards millennials and Gen Z; travelers who seek Instagramable pictures and high-speed internet? How is Celestyal catering towards this group?
We are fortunate in that our product has an appeal across all de- mographics and, as such, we cater for everyone. We know how the de- mographic make-up tends to distribute throughout the year and most years we have around 10,000 students among our 117,000 guests. In the summer, as you would expect, we have more families. There is so much to offer in this part of the world and, given the area's breathtaking natural beauty, everything is always guaranteed to be Instragramable! Between au- tumn and spring we have guests who are more into exploring culture and ancient civilizations as part of their cruise. This is actually the best time of year to visit multiple archeological sites. Ultimately this also helps our cause of getting to year-round operations. We are by no means confined to the sun and beach mentality.
Under your leadership and strategic vision, Celestyal Cruises is expanding its list of destinations. What can you tell us about the uniqueness and seductiveness, for instance, of the 3 Continents Cruise reaching as far as Israel and Egypt, or the Eclectic Aegean Cruise?
We are a Greek-based company and we will always have Greece at the heart of our itineraries. That said, we would like to expand our regional footprint. We want to make our way gradually through the Mediterranean and showcase the best of our region to the world.
Naturally, there is an attractiveness to marquee destinations and our re- gion has them in abundance: Athens, Istanbul, Alexandria and Jerusalem, to name a few. Celestyal Cruises offers guests the chance to see all these highlights, as well as off-the-beaten-path gems, with the launch of new and very compelling itineraries such as the 3 Continents and the Eclectic Aegean Cruises.
Share with us how Celestyal is also tapping into the luxury market, through your refurbishment program and New Suite Concierge service?
We have invested significant amounts in a full renewal of our cabins and in the introduction of a concierge service for guests staying in our suite cabins. However, the real attraction for the more discerning clientele is the intimate experience that we can deliver. We have worked really hard to develop this and we have a major advantage in this area, given that our cruiseships are mid-size, carrying between 1,000 and 1,500 guests. It is practically impossible to offer a personalized approach to 5,000 passengers (the typical sized ship in the contemporary cruising sector). By the second day, the crew know our guests' names and this is what you expect to see on the more premium lines.
The North American and European markets are traditionally the biggest source markets for cruises but there is dynamic new growth coming from emerging markets in the East. How much potential do you see in the Asian market and are there other emerging markets that you have locked targets on?
We do see the potential but we already have rather wide global sourc- ing. It is a matter of allocating the resources accordingly. North America is, yes, one of the biggest source markets for cruising. Out of our 117,000 guests last year, 45 percent were from North America. We then have 10 percent Latin Americans, 10 percent Australians or Asians and 20 percent Europeans. The rest come from localized markets. We do see demand increasing slightly in the East and in Asia. We should keep in mind, how- ever, that these cultures are not as well educated in cruising as a form of vacation compared to other more mature tourism markets. There is un- tapped potential in China, in particular, in terms of developing a cruising market locally. Doing so would help educate the local market that cruising is a great vacation option and would ultimately help our product as well.