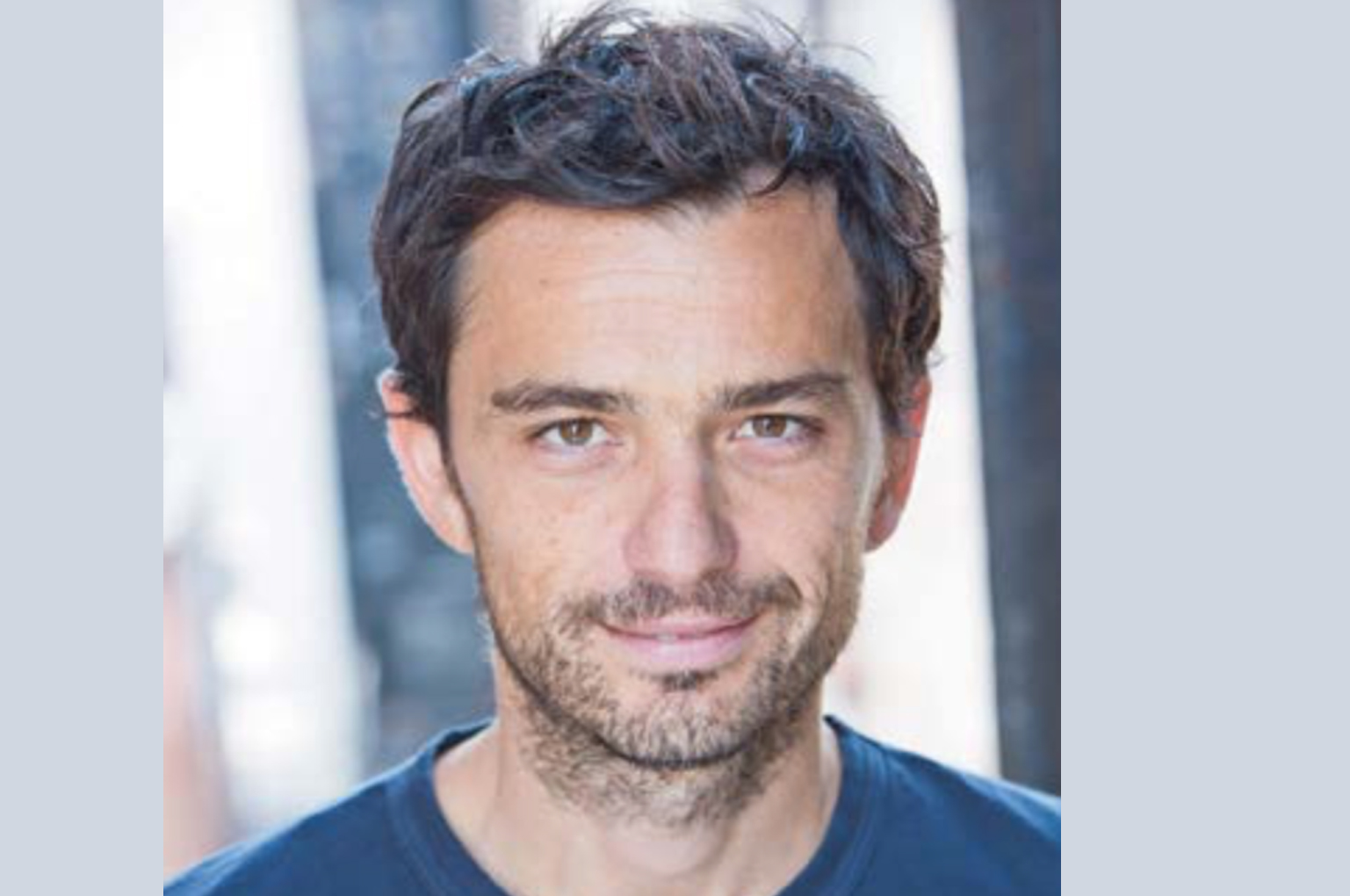 28 Jan

Moving innovation forward in spite of risk
Guy Krief, Director, Upstream, proves how innovation and inspiration help attract talent for success
Do you envision Athens becoming a European startup hotspot, considering the momentum carried by success stories like Upstream, including Beat, Workable and Viva Wallet?
We are entering a very interesting phase, with the creation of multiple venture capital companies set up to invest in Greece with the support of the European Investment Fund. We also have a wave of first-round entrepreneurs and executives who are now wealthy enough to invest in order to create the next wave of startups. To turn Greece into a European hub for innovation, we need to work out how to retain great talent in the country. Many currently seek to fulfill their ambitions abroad. We have to make them see that Greece has a path to success and attract talent that left the country in recent years to come back.
In order to do this, we need to celebrate our successes and show the world what has been happening. However, we also need to improve the infrastructure to help people to come back. Everything from health and social security to tax regimes. All of these have to be more appealing than abroad. We need to realign salaries and incentives to remain competitive too. When I joined Upstream in 2004, one of the first things proposed to me was an equity deal. It means that I've got a vested interest in the success of the company. We need to get that culture going as standard. These changes, in conjunction with the success stories we already have, could put Greece on the map as a global startup hotspot.
What is the status of VC funding in Greece? Has the launching of Equi-Fund last year had a notable impact on the startup ecosystem?
Overall, EquiFund has had a positive impact on VC funding in Greece. It encouraged the creation of new VC firms while also strengthening existing ones. We are already seeing a series of positive signs with investments materializing in some interesting companies. But we need more than just money. With investment comes the responsibility to develop access to company portfolios and to enable introductions to potential clients and partners. Support with recruitment and attracting talent is also key, while partnering with international VCs will help too. We are on the right path, but we need some patience in order to get there and allow for error as people gain the experience of being on the path to becoming great.
What is it about emerging markets that make them such a good match for Upstream's products and services?
In the West, mobile operators are commoditized. However, in emerging markets, consumers are going online exclusively via their smartphones and mobile operators are the sole way of accessing the internet as there is often no wi-fi alternative. People are also unbanked, meaning their only digital currency is their mobile airtime, which they use to purchase digital goods. Mobile operators are more strategically important in those markets, in comparison with the West. Our platform is built to help them generate digital revenue through mobile advertising and premium over-the-top services.
As a tech company, research and development (R&D) is one of the fundamental pillars on which your business thrives. What is your vision for R&D at Upstream?
We work in 45 countries in Latin America, Africa and Southeast Asia, and are integrated with over 60 mobile operators. We currently provide
seamless and secure mobile internet access to 1.2 billion consumers, including providing free access to the internet essentials to 250 million mobile users in Latin America and Africa even when they have run out of data.
The technological challenges we are called to solve are complex. We are dealing with tremendous volumes of traffic and data. We have our own search engine for multiple languages. Our greatest R&D challenge is accessing the right talent. Athens is not like Silicon Valley at this point, as it does not have a pool of experienced engineers everywhere. The experienced talent here is either working for us or for other three or four big companies in the sector. We do not believe that the solution is a bidding war in terms of salary. Instead, we have started our own engineering academy for graduates. During the summer, we had 300 applicants and 11 were chosen to go through an academy program of in-house training. After their training, they will get a full-time position with us. Our offering is inspirational. We are giving free internet to the people who need it the most and do not have money to pay for it. We protect people who are the most vulnerable consumers against fraud. That's compelling.