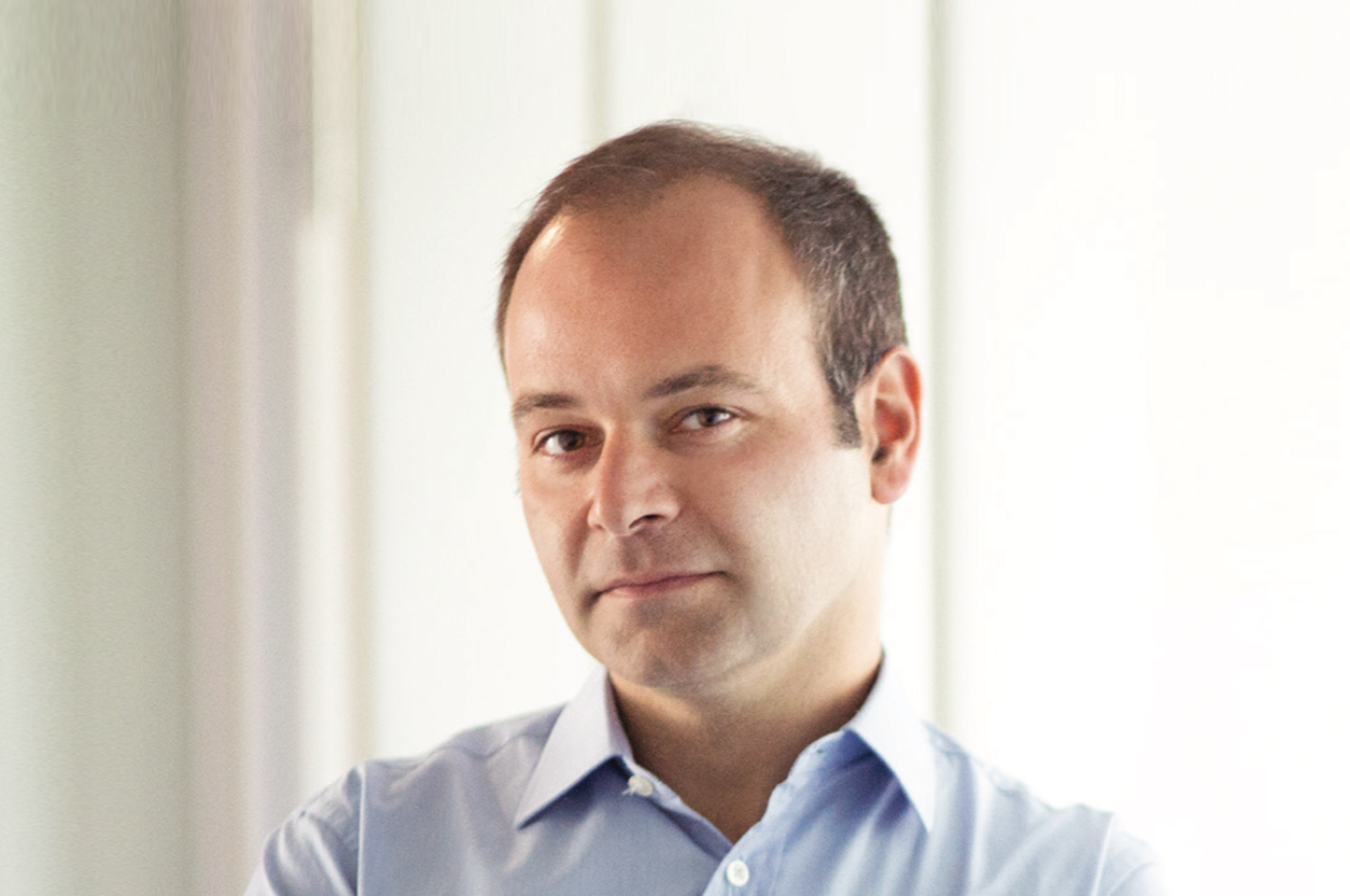 24 Jan

Providing solutions with cutting-edge technology
Marco Veremis, Co-Founder and Executive Chairman of the Board, Upstream, highlights how encouraging innovation breeds entrepreneurship
Would you argue that Greece today is an even better place to start an export-oriented tech company compared to a few years ago?
At the moment, we are talking about an ecosystem that has a market capitalization that exceeds €2 billion. There are quite a few companies in the country that have started from scratch, managed to attract foreign investments and now offer truly unique, software-driven, products—Upstream being one of the them. Beyond being on the map for international investors, we also now have an active venture capital ecosystem in Greece. The first VC fund in the country was Openfund which made several successful investments in companies like Beat and Workable. The second generation of Greek tech startups is already up and running, a result of the success of the first generation of venture capital-funded companies.
How would you describe the evolution of Upstream, which bet on the mobile revolution to become a leading global provider of mobile solutions?
Upstream banked on the evolution of mobile very early on and took off by developing a platform that implemented some of the first mobile marketing cam- paigns for multinational brands, introducing them, in essence, to this new marketing medium. As mobile phones evolved and smartphones appeared, we saw a massive opportunity in emerging markets and, in around 2007, became very early market entrants in countries such as Brazil, Nigeria, South Africa and Vietnam.
Today, Upstream is one of the leading players in the mobile telco ecosystem. Our solutions address the core challenges facing mobile operators in emerging markets, head-on, by safeguarding direct carrier billing and securing new revenue streams via over-the-top services and mobile advertising—a widely untapped opportunity on a global scale. With no wi-fi alternative available to consumers in much of our footprint markets, the mobile phone represents the only means of connecting to the internet and paying for goods and services. Our technology platforms empower 1.2 billion people across Latin America, sub-Saharan Africa, the Middle East and Southeast Asia with affordable and secure access to digital services, helping bridge the digital divide between developed and developing markets.
What is your vision for research and development (R&D) in the company and how do you inspire innovation at all levels of the enterprise?
R&D is very much the basis and at the core of our company's DNA. Upstream not only attracts talent, but also essentially mentors and creates a new generation of very capable engineers and professionals. Having fostered innovation from very early on, we have consistently provided an environment where young, talented people could experiment and grow through the experience of more seasoned colleagues. Innovation is highly encouraged within Upstream, but we also offer our talent the freedom to break the mold outside the company. Successful tech companies such as Persado and Workable were born out of Upstream's R&D department, then spinning off to become independent entities.
How is Upstream harnessing the potential that technology like artificial intelligence (AI), block-chain and big data can bring?
Our products leverage such advanced technologies in order to tackle persistent issues in the digital landscape. One such issue is the vulnerability of the open Android mobile ecosystem—which is the predominant operating system in emerging markets, with its variety of low-end handsets—leading to loopholes in security and opening the door to fraudsters. That is where Secure-D steps in, embracing AI. Our security platform utilizes both supervised and unsupervised machine learning, which enables us to identify fraud patterns even if they were never encountered before. We are able to detect and block malware at the mobile network level. In the past year, our platform blocked fraudulent activity from a staggering 80,000 different Android apps.
Another major issue is the digital divide. While access to the internet is today considered a basic human right, it is not equally available between the developed and developing world. In the emerging markets where Upstream operates, fixed networks are limited and the mobile phone is often the only means for people to go online. Data prices are prohibitive, with consumers often finding themselves out of credit and, as a result, offline. With Zero-D, another of our flagship solutions, we have introduced a free internet access platform, fully subsidized through mobile ad- vertising. Harnessing big data every step of the way in both Zero-D and One-D, our mobile marketing platform, we provide mobile operators with access to a vast array of invaluable data. By employing the latest technologies, we help mobile operators monetize their sizable investments on infrastructure, instead of allowing third-party players to free-ride. In parallel, we offer consumers things that are incredibly import- ant to them, such as protection against malware and access to the internet.